Learning from Distance Learning
Ryan James
·
April 22, 2020
COVID-19 has changed everything…literally everything and especially since education is a career specializing in connecting with people, education has changed. COVID-19 not only changed the way we interact with each other, but made all the things that we considered common place and part of our routines very difficult. Let's take a good look at what the challenges are, how we've tried to deal with these challenges, and what we've learned going forward. It doesn't matter if this has been an easy thing to deal with or not, every teacher, administrator, student, parent, or others connected with the education community should be able to relate.
The Problem

Alright, let's be honest with ourselves…from the beginning we were only set up for failure: failing ourselves, failing our students, and failing our communities. If you acknowledge that life at home is not the same as life at school and do nothing for your students – you lose. If you ignore the reality that we are in and treat this as normal school hours – you lose. There's no way for us as educators to reach our goals that we set for the year, for our students to achieve the goals they had at the beginning of the year, and to retain the connectivity of our local communities all while maintaining distance learning. There are no protocols or technology that exists that will fix this. We've had to come face to face with the fact we are trying to work from home, educate from home, and learn from home with our families there with us all during a pandemic. So, there's the problem: how do you achieve your class goals while losing control of your classroom, because it only exists on a digital portal now?
The Solutions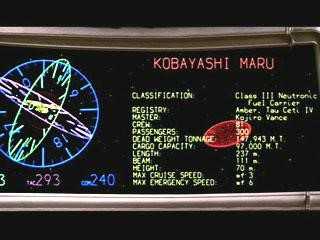 Now that we've acknowledged that we are living through our own 'Kobayashi Maru' problem, what have we thrown at it to mitigate damages? Let's talk communication first. The big 3 that have been seen to be used with students are Zoom, Google Meet, and Microsoft Teams. All 3 of these products have the ability to connect multiple users with an 'admin' controlling the conversation and they all have their pros and cons. Each teacher/community has made their decisions as to why they went with a specific platform. In addition to this, many schools have leaned very heavily on their Learning Management Systems (called 'LMS') to handle the content delivery through Google Classroom, the Microsoft ecosystem, Powerschool, and Canvas to name a few. With all of this said, teachers and schools have implemented ways to communicate with students over chat, calls, and video conferences as well as send and receive work digitally to keep assignments going. Additionally, a lot of people have been resourceful and used other digital tools like Kahoot and Flipgrid to keep the student activities not just filling out a worksheet.
What Can We Learn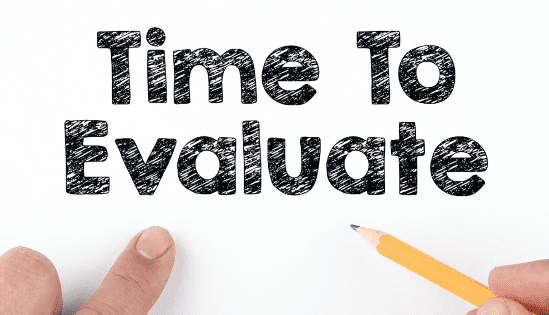 In every problem, there is a time to evaluate and give a reflection on to what is working to solve the problem and what is not. In fact, this is probably where most of the learning occurs: I think a high percentage of the people involved in this problem have learned about themselves, how they treat a crisis like this, and how they can do better to react to setbacks. Here is what I've noticed that has been working well and what we can use to learn from. First, people that want to connect and engage with each other will find a way. It doesn't matter whether it's a teacher, student, or friend, distance will not get in the way if they really want to make a connection and share information. On the flip side of this, distance creates a huge barrier for people that do not want to engage. This opens up to a wider range of equity issues that are still prevalent in our society. Second, technology for distance learning has come a long way since online education first surfaced but we still have a way to go before it can simulate an in-class experience. It works very well for sharing content, getting information from each other, but still requires a solid amount of work to mimic the environment we create in our classrooms. Think of all the times when nothing is said, but through other means our message can be expressed to each other. Lastly, when communication goes digital – it condenses down to the most important parts, no more fluff. E-mails have thinned out, video lectures have thinned out – what we do and how we do it has evolved. This really begs the question for why do we do many of the things we do in our schools. It has caused many educators to rethink the pedagogy of their classroom and answer the question: 'Is this lesson for me or is this lesson for hte students?' I think many schools and education communities will take a lot away from this experience and everything will be much more meaningful because of this experience and since we've learned a lot from our distance learning, we'll be ready for the next time that a weather day pops up or another school closing occurs.